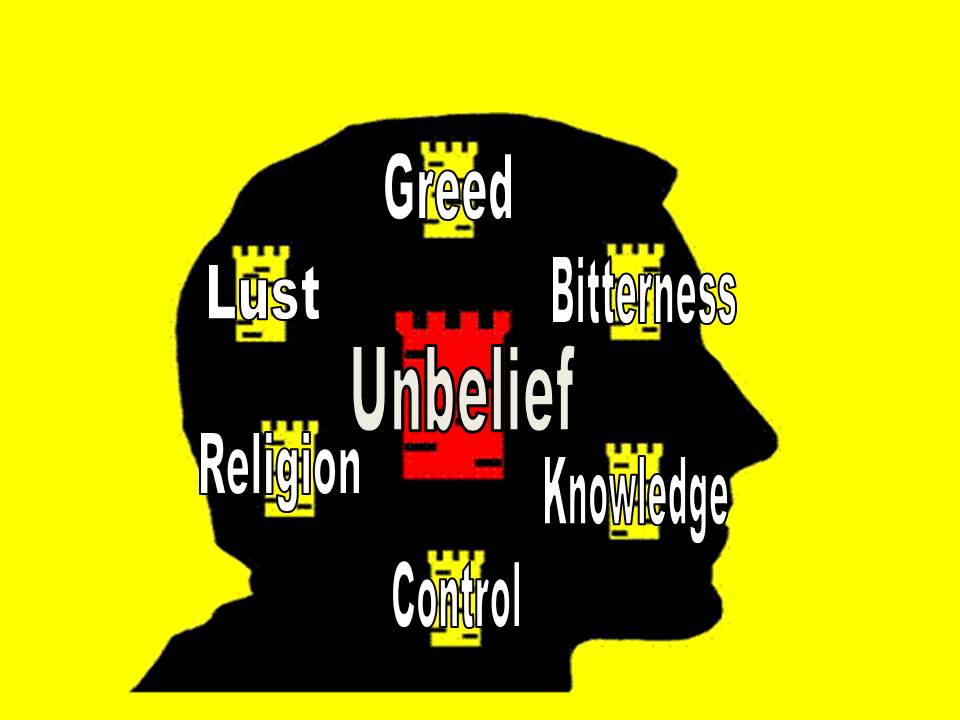 Praying Effectively for the Lost
Most of us get discouraged and encounter difficulty in praying for the lost over a long period of time. There are specific ways you can make your prayer become challenging and effective. You will learn how to effectively pray for the lost in this seminar.


Time Required: 1-3 hours
Cost: Love Offering
This relationship seminar illustrates the importance of relationships in all phases of our lives. It will give you insight into your personal and professional relationships and will show you your strengths and weaknesses. This valuable tool will help you understand your spouse, your children, your friends and even your boss!


Time Required: 1-3 hours
Cost: Love Offering
---
Victorious Christian Living

Did you know Christians can have strongholds? This seminar will help you to identify your strongholds and guard against Satan's constant attack on you and your family.
How do you get rid of a stronghold that seems to control your life? You will learn what you need to do in this seminar.


Time Required: 1-3 hours
Cost: Love Offering